Further education, Company
The Swedish Work Environment Authority demands that everyone who drives a car in the service should be trained in road safety. Fyrbodal's Traffic and Risk Exercise Center has unique opportunities to meet your specific need for continuing education / training in road safety.
Reduce the cost of damage to the organization and company vehicles by training the staff. The staff learns to reflect and how to take increased responsibility for the organization's vehicles, improved incident reporting, increased knowledge of maneuvering and vehicle equipment and safety systems.
The training takes place with our vehicles on our naturally designed facility and safety instruction studio.
In conjunction with all continuing education there is also the possibility to book conference rooms with catering / coffee.
Welcome to contact us for quotation and appointment. We look forward to educate you and your staff to become a safer car driver.
FTRC office 0522 – 64 58 64  //  Appointment booking 08:30 – 12 PM
Ida 070-843 07 83  |  ida@ftrc.se
Magnus 070-843 07 93  |  magnus@ftrc.se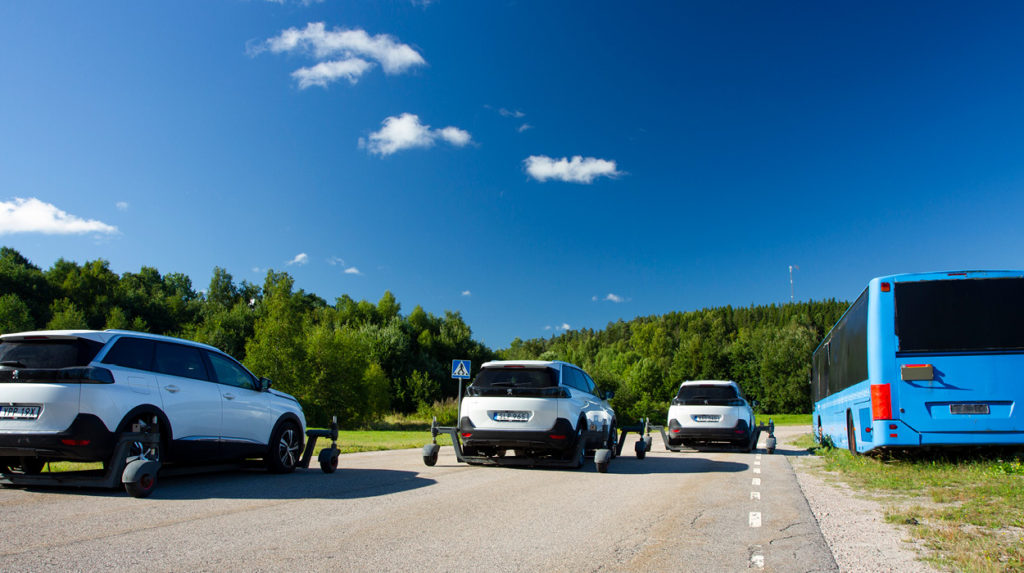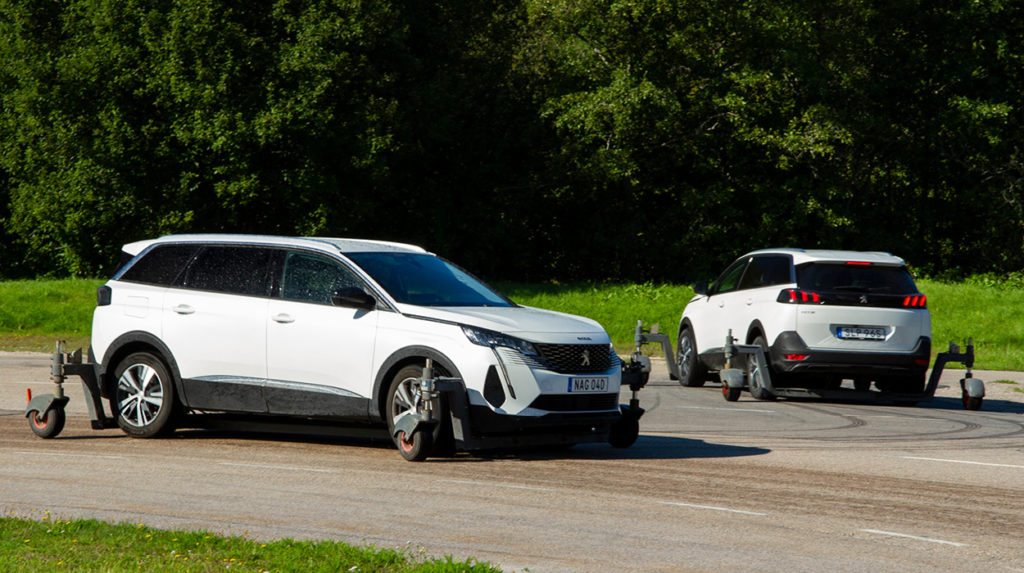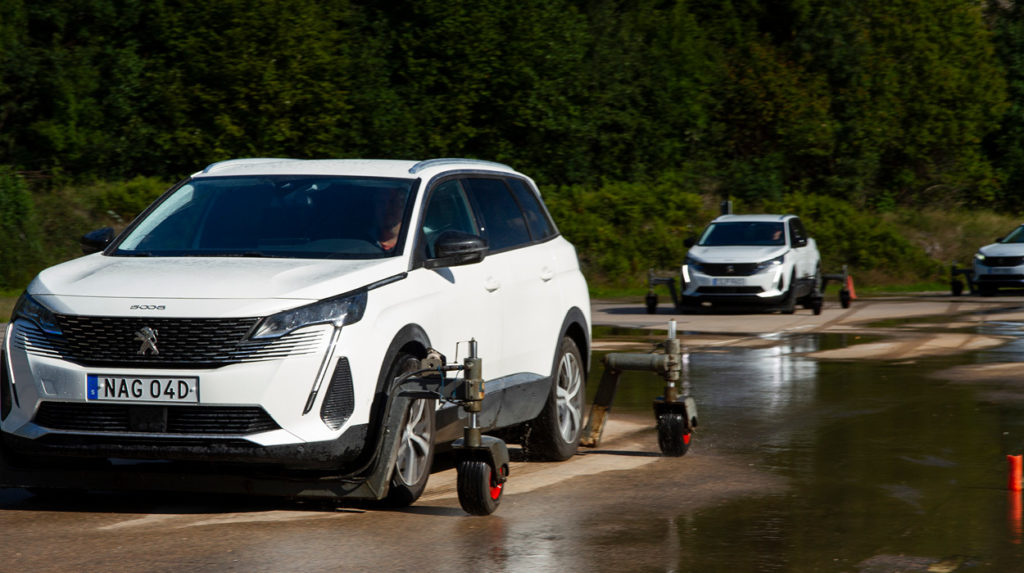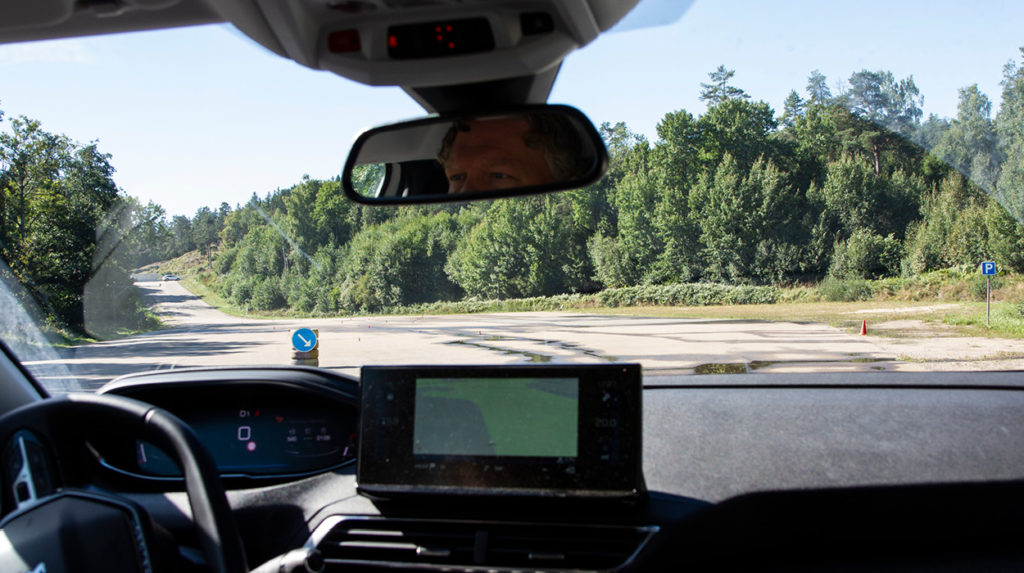 We offer you and your staff a three-hour training course at our traffic training site, located at the Glimminge Motor Stadium in Uddevalla.
Half the training time is practical exercises with a so-called "Skid-car", that means that slipping can occur with the car all over the course. Every car carrys an instructor with three people. The point of this arrangement is that even those who do not drive actively participate in the training. There are maximum six people distributed on two cars.
After driving on the track, you are gathered in the safety instruction studio for a shorter theory pass. We summarize the exercises on the track and what is important to keep in mind to make the "journey" as safe as possible.
This exercise / arrangement is recommend by us, though we can also adapt the training to your own needs, such as injury prevention exercises, safe load, etc.
We have received great feedback from our customers, municipalities as well as companies. Damage to the organization's vehicles has decreased, with lower repair costs and insurance premiums as a result. And not least, the staff has brought with them a topic to discuss internally in the workplace. All to get a better and safer traffic behavior and a safer work environment.